Shop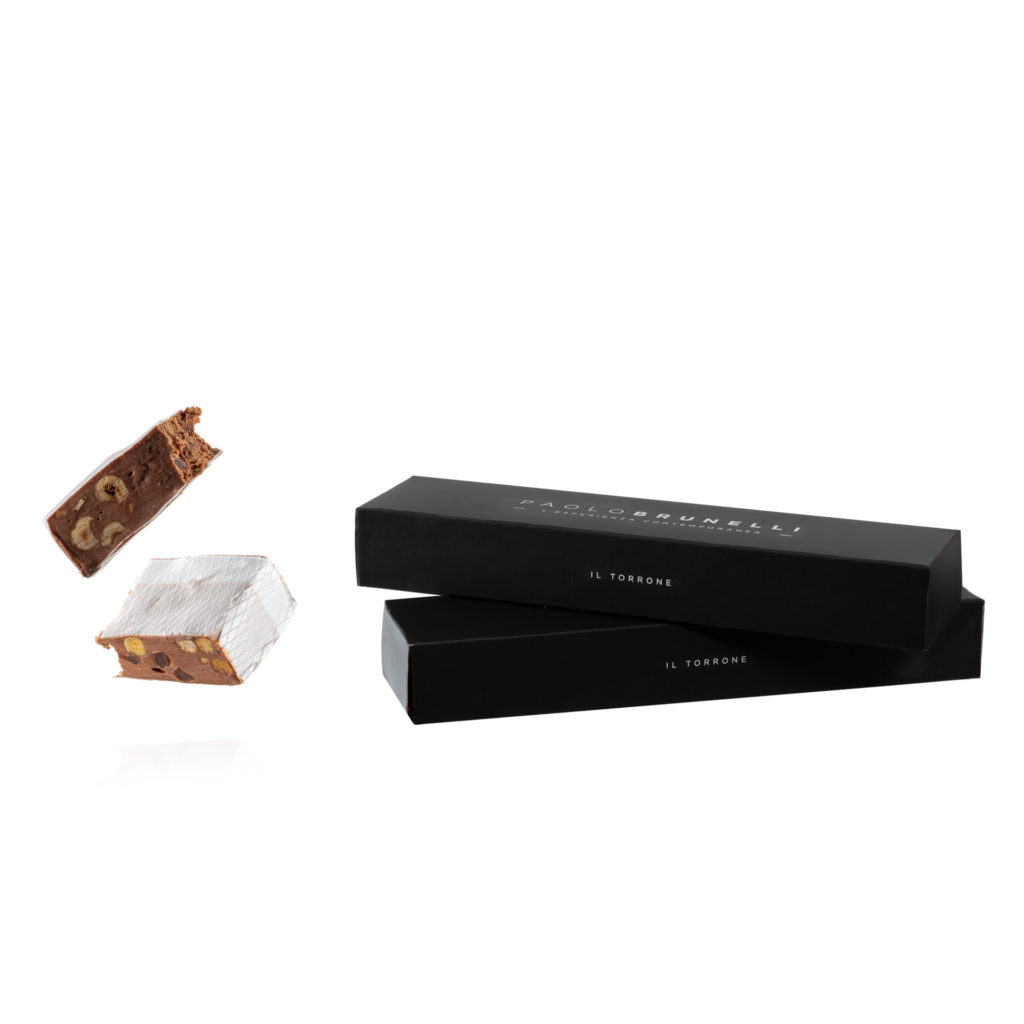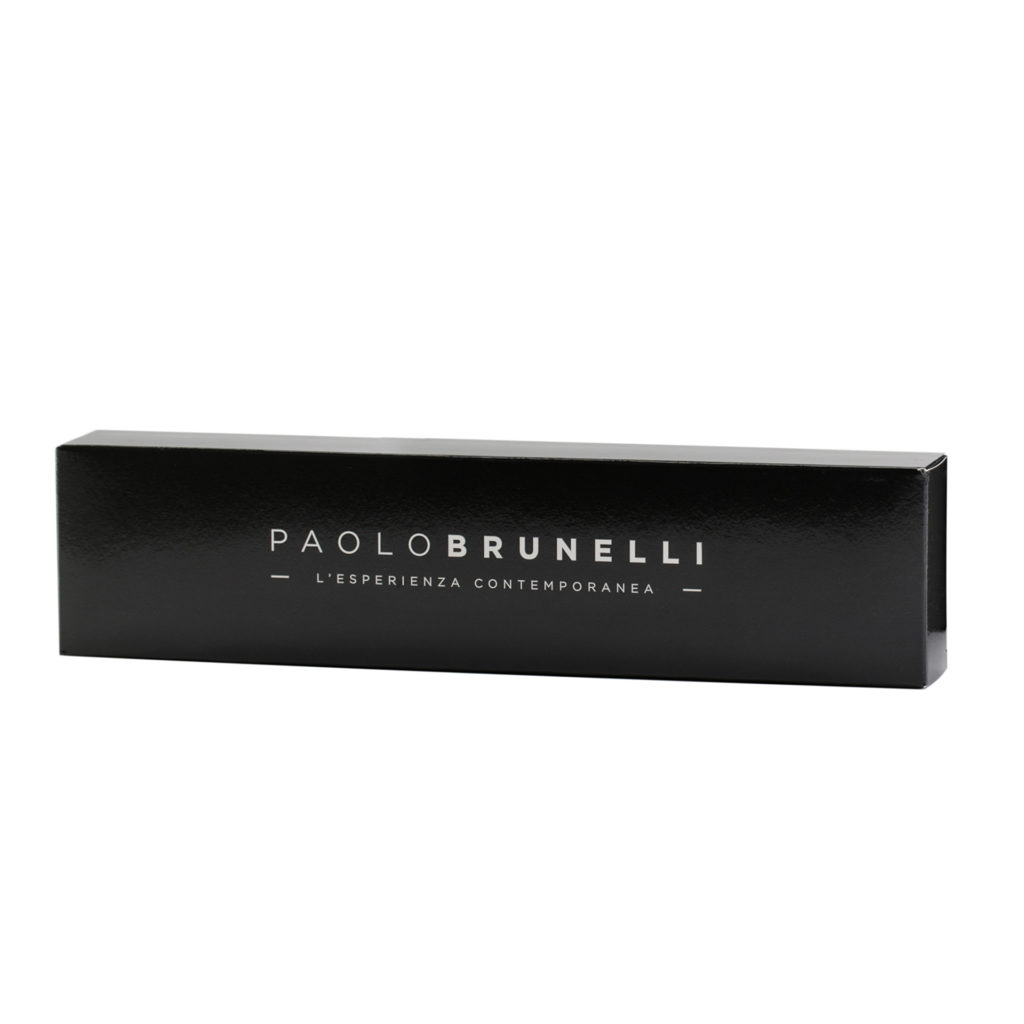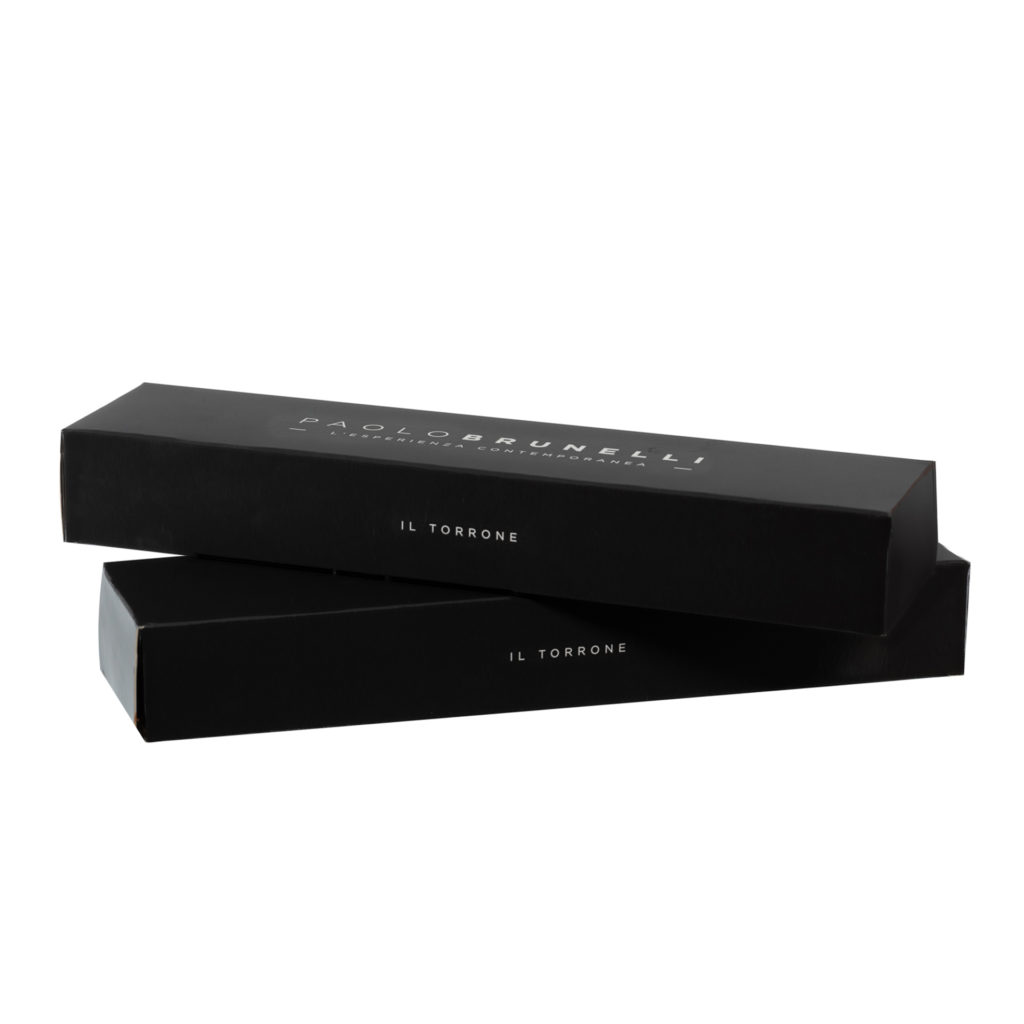 Gianduja Torrone
SOFT WHITE TORRONE WITH GIANDUJA
A variant of nougat and ideal for gianduja lovers. This type of nougat is modified in its recipe every year. In 2018 it was enhanced by bergamot, this year it's the candied orange. As with the soft white nougat, the production of this product starts at the end of November and ends on December 31st. Its optimal appearance is guaranteed up to 30 days from its realization.
—
By cutting by hand the weight can undergo variations in excess or defect of a few tens of grams.
Price VAT included
Transportation not included
Add to cart
---
Product details
Ingredients
Caster sugar, wildflower honey, hazelnuts from Cravanzana (Piedmont), milk cover (granulated sugar, cocoa butter, whole powdered milk, cocoa paste, emulsifier: soy lecithin E322, natural vanilla flavor), hazelnut paste (hazelnuts whole roasted), water, glucose powder syrup, candied orange, fresh egg white, cocoa paste (cocoa paste), potato starch.
Conservation
Store in a clean place, away from light, cool and dry 13 ° -18 ° C. Maximum humidity 60%. Operating temperature 18° - 22° C.
Expiration
30 days (follow expiration date on the package)
Nutritional values for 100g:
Energy 1,757 KJ / 419 Kcal
Fat 19.11 g, of which saturated fats 3.98 g
Carbohydrates 56.90 g of which sugars 52.25 g
Proteins 4.88 g
Salt 0.02 g
Allergens
Milk and its derivatives




Soy and soy based products




Nuts




Eggs