Services
CONSULTING SERVICES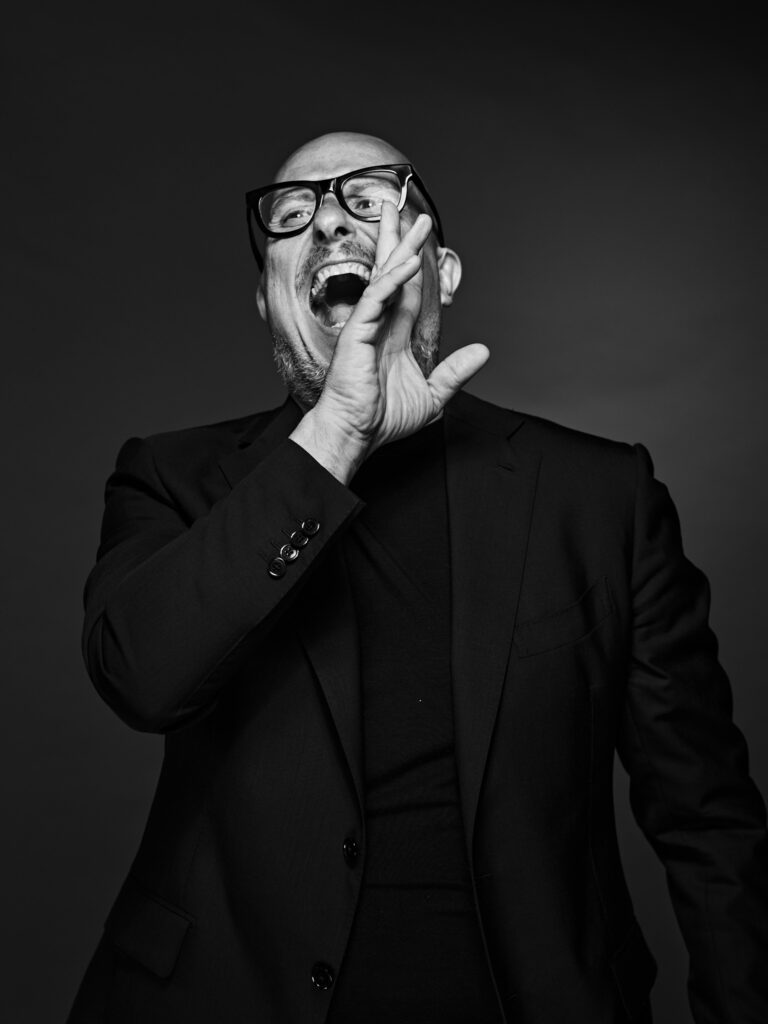 His study, experience, tenacity, his professional challenges. Paolo Brunelli provides his professional background to those who are really interested in this professional field to achieve exceptional organizational and product results. It is therefore possible to request beginners courses to learn how to set up in this professional field, refresher courses for skills on both in the world of ice cream and chocolate. Courses are held for groups of people, but also 'one to one' if you are oriented to a more targeted application. Focus can be on raw materials, food and machinery suppliers, to the organization of the working environment, or rather use of certain machineries. In addition, the human resources part can be examined in depth through specific training courses, analysis of social changes and sales training.
The size of our new store in Marzocca (Senigallia, Ancona, IT) also allows to host gastronomic events. In fact, it is possible to book our room to hold moments of in-depth study of the tasting world, for commercial and business presentations, conferences for advertising campaigns or media information reviews.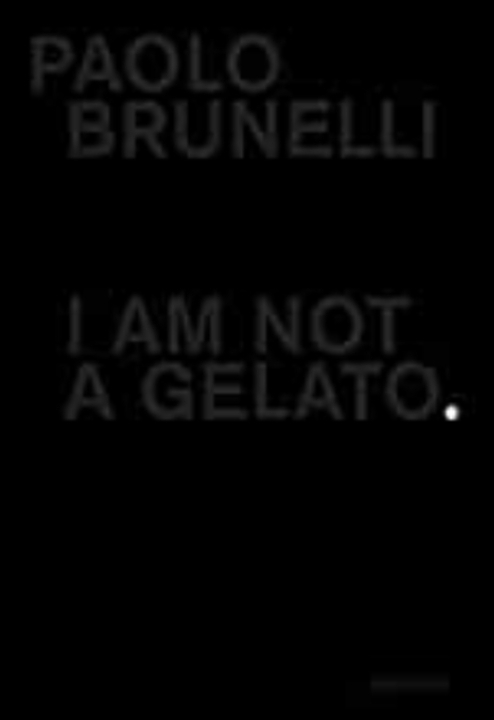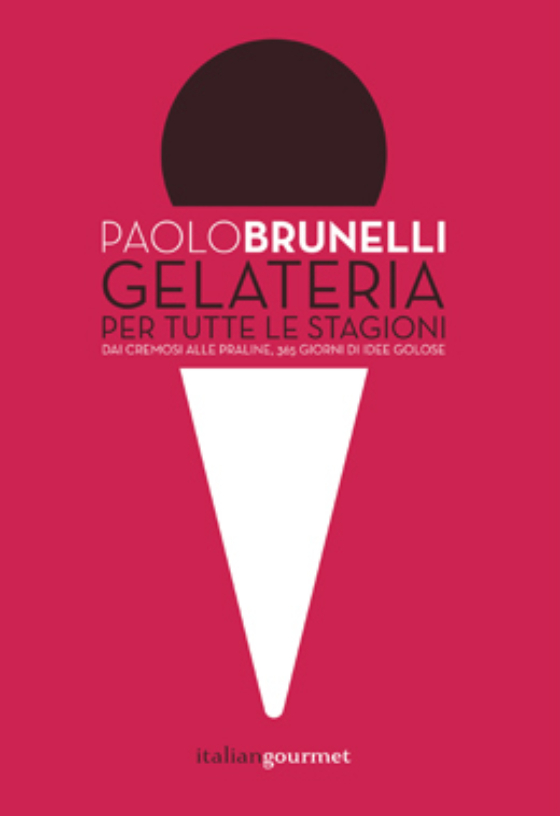 SUGGESTED BOOKS
Paolo Brunelli's career path is partly in these two volumes. The wide range of recipes they contain – the first book is signed by three other masters of Italian ice cream; the second is a journey between the world of ice cream and chocolate – it can help once the consultancy on specific products is finished or even preparatory to its launch.
COMMUNICATION AND RELATIONS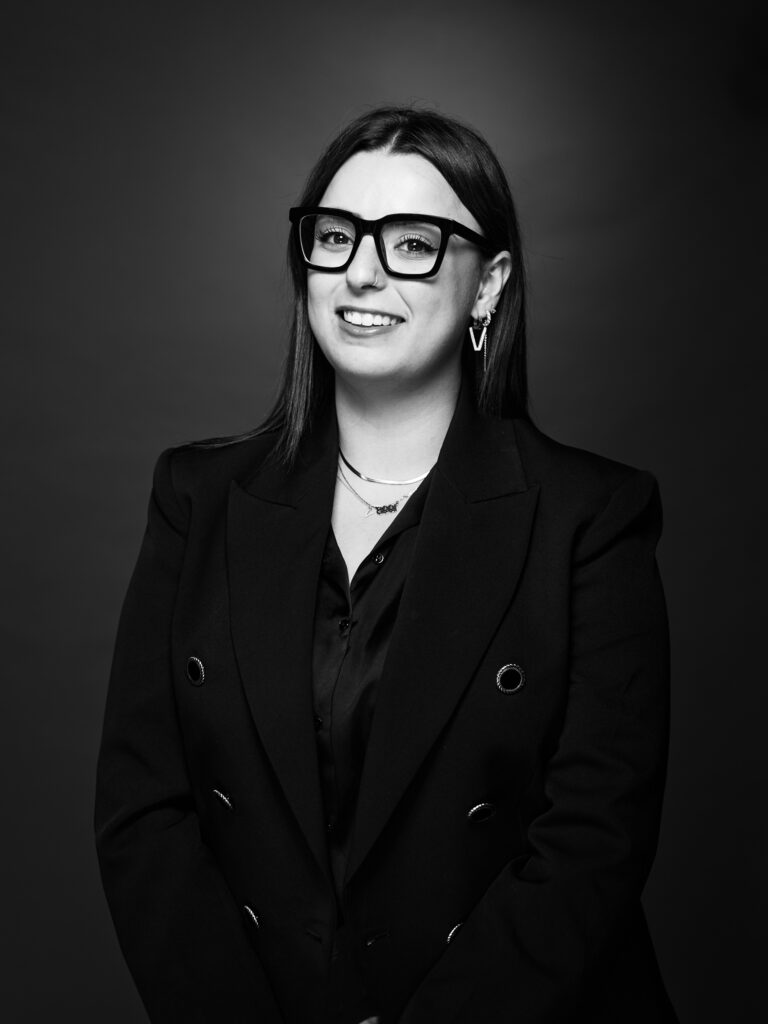 Ideas, contributions, suggestions, tips, information. This page is entirely dedicated to those who want to tell us something or those who want to say something about us.
It's a way to request us extra services, to express criticism or to compliment themselves.
It is a space dedicated to communicators to receive the printed and photographic material they need for their services and to provide complete information.
It is a space to have product specifications, our way of working, the research done and the results achieved.
It is a space to book the Marzocca ice cream parlors in view of special or business events.
It is a space for planning quantity purchases, in series and customized.
Other services
CATERING AND EVENTS
It is possible to book a table (maximum 8 people per table) in the Marzocca store for your events:
Business appointments, meetings
Birthdays
Anniversaries
Plate tastings: the tasting can be of ice cream (composition of cups with various flavors) or chocolate (only in cold season) with pralines, tablets and contemporary pastry products. The tasting itinerary can be indicated by the master Brunelli or evaluated according to the client's needs (specify the presence of intolerances or allergies)
Coolbox. Through the rental of the Coolbox the ice cream is stored for 6 (4 hours of storage and 2 hours of autonomy during distribution) and can be adapted to any space because it is equipped with a trolley. Get in comfortably even in a utility car. The rental is free (a deposit of 100.00 euros must be paid which will be returned upon return) with the purchase of at least 6 kg of ice cream; the Coolbox contains two carapinas and each a quantity of ice cream which can vary between 3 and 5 kg. It can be picked up directly in the ice cream parlor (or in the Senigallia or Marzocca store) and will be equipped, depending on the request, with cones or cups of different sizes. Ice cream spoons and paper napkins. Of course there will also be spatulas for the service.
Company supplies: company packages are carried out on the occasion of holidays or special events such as inaugurations and briefings. The composition can be chosen directly in the store or from the e-shop of this site. For customized or branded chocolate products, it will be necessary to contact the shops directly for the definition of minimum quantities.
HOME DELIVERY
We use this network to deliver our products to you at home. The service will be active throughout the winter from 7pm to 9pm. On the ice cream parlor page you will find the list of tastes and products on sale. In summer the ice cream will also be distributed throughout the afternoon through our driver.
BOOK TAKEAWAY ICE CREAM
Alternatively you can book your ice cream tray by telephone and let us know
the time of collection. This service will allow you to reduce waiting times and
avoid the queue. Here are the telephone numbers of your city:
Alternatively you can book your ice cream tray by telephone and let us know the time of collection. This service will allow you to reduce waiting times and avoid the queue. Here are the telephone numbers of your city:
Senigallia +39 071 60422
Marzocca coming soon