Shop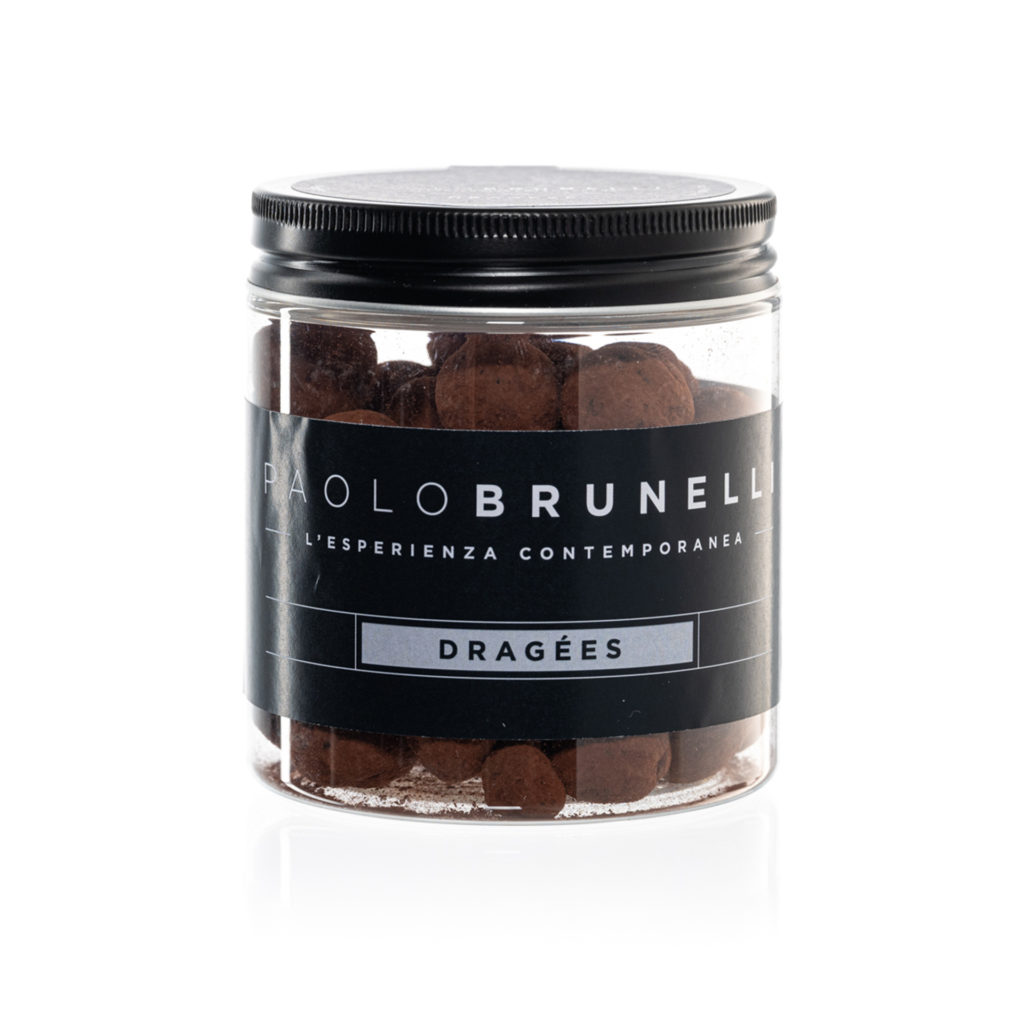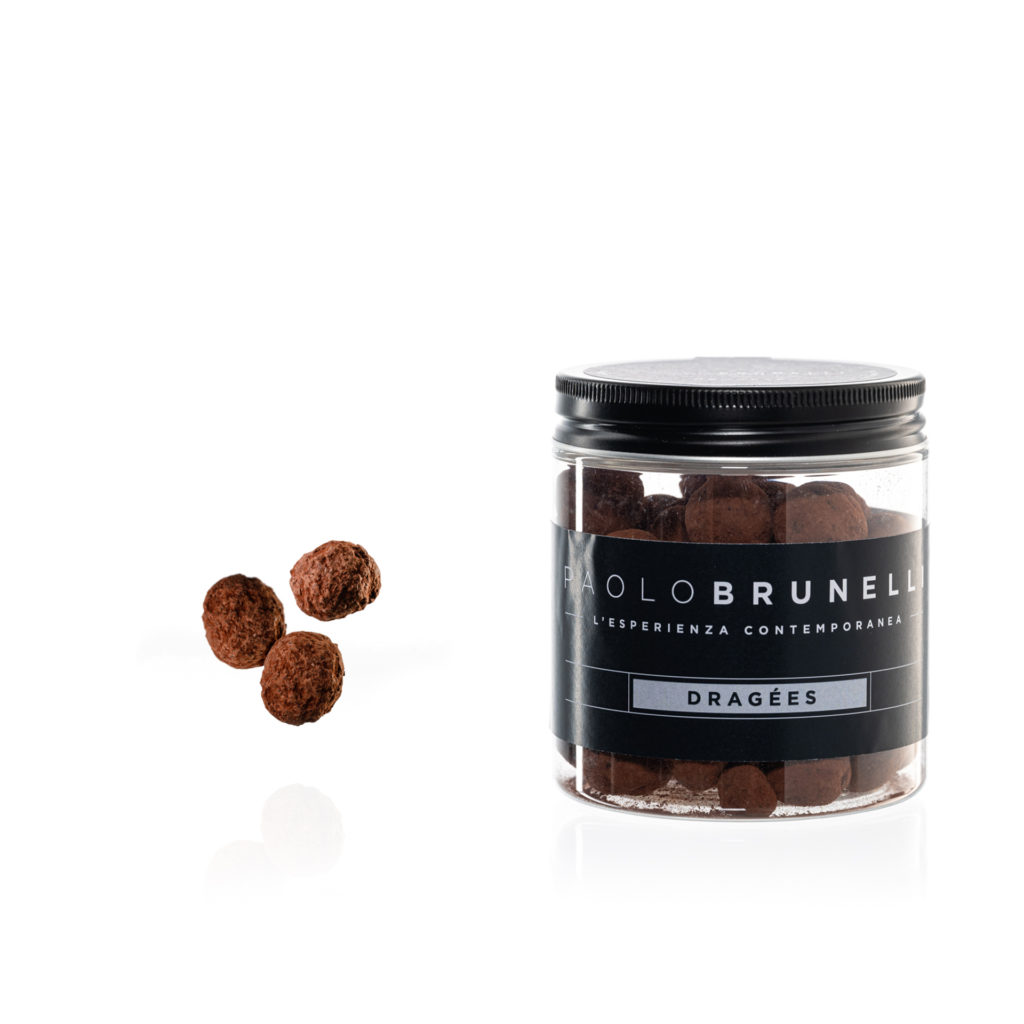 Dragées
DRAGÉES — Praline 120 G
Hazelnuts meet dark chocolate and become one. Piedmont hazelnuts are covered in chocolate and then poured into cocoa.
Price VAT included
Transportation not included
---
Product details
Ingredients
Cravanzana hazelnuts, dark chocolate (minimum 72% cocoa dark chocolate, cocoa paste, cocoa butter, cane sugar, soy lecithin, cocoa beans, cocoa bean), cocoa powder 22/24.
Conservation
Store in a clean place, away from light, cool and dry 13 ° -18 ° C. Maximum humidity 60%. Operating temperature 18 ° -22 ° C.
Expiration
180 days (follow expiration date on the package)
Nutritional values for 100g:
Energy 2.520KJ / 606Kcal
Fat 45,01g of which saturated 13,17g
Carbohydrates 39,61g of which sugar 26,86g
Proteins 10,69g
Salt 0,02g
Allergens
Milk and its derivatives




Soy and soy based products




Nuts