Shop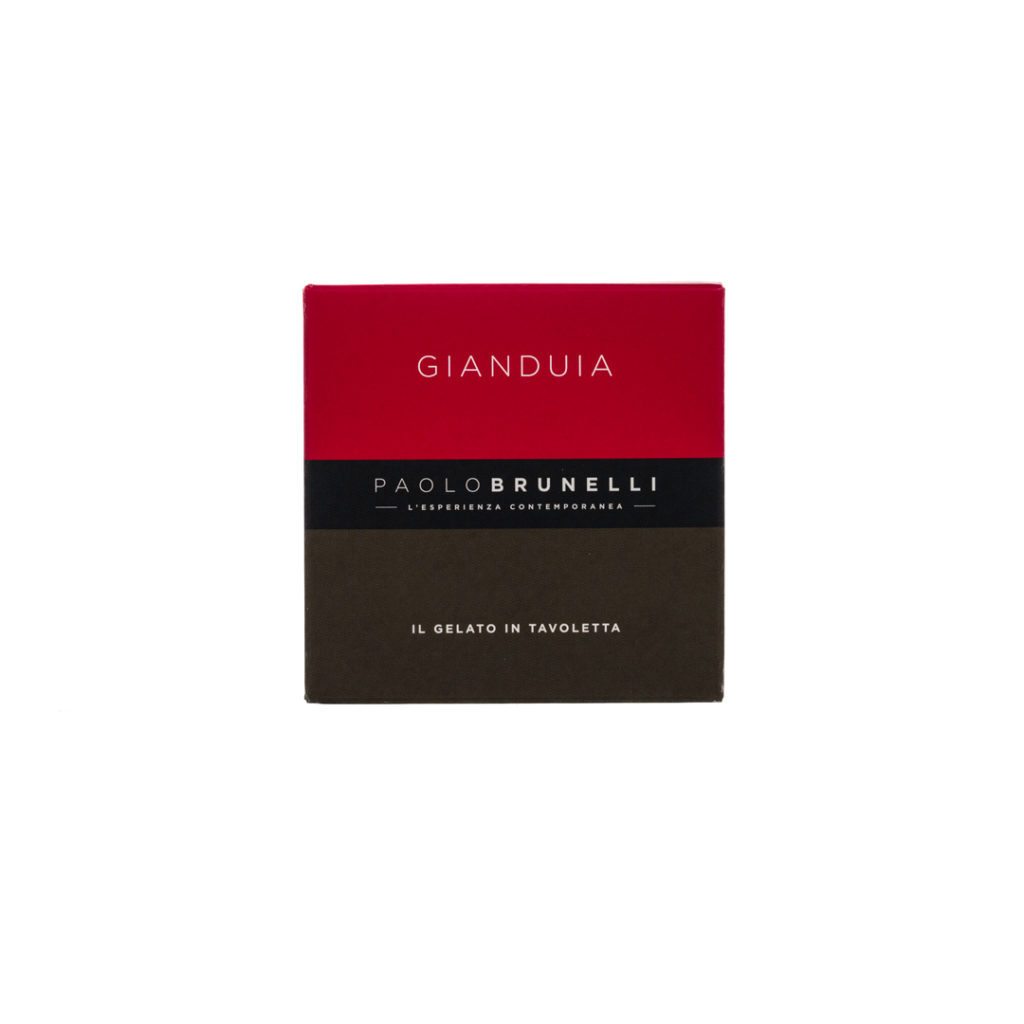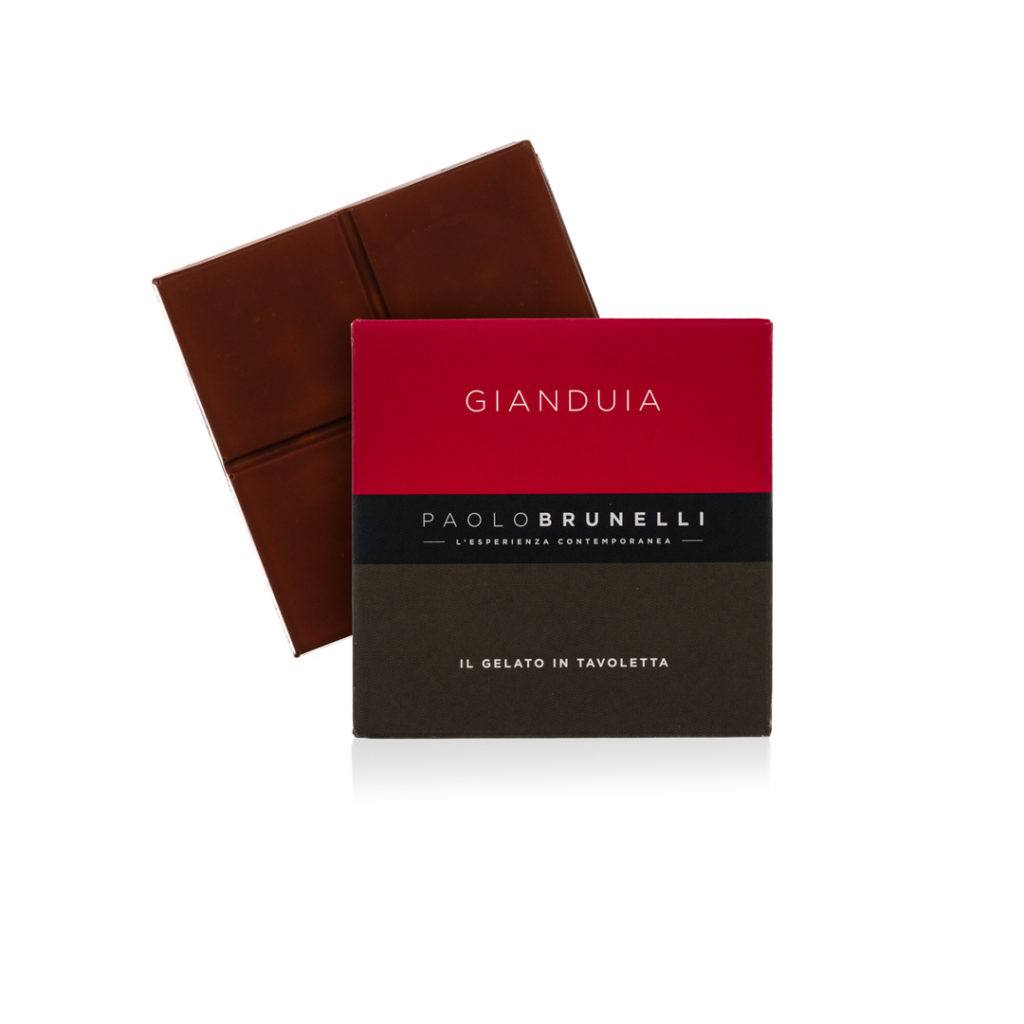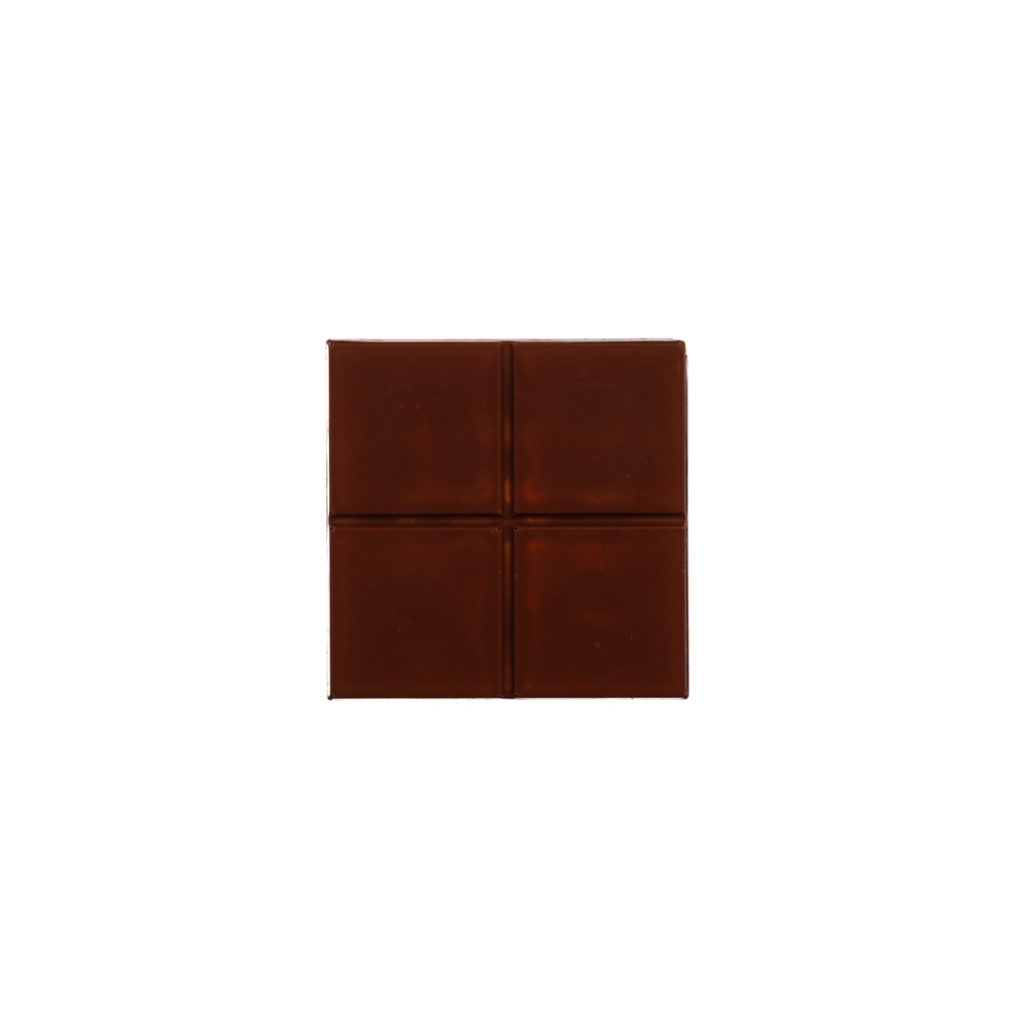 Gianduja — Chocolate Bar
GIANDUJA ICE CREAM IN A CHOCOLATE BAR 25 g
The ice-cream-in-a-chocolate bar is a chocolate snack that recalls the same sensations of the most famous flavours of Paolo Brunelli ice cream shops. Here is Gianduja, a bar of milk chocolate from the Dominican Republic and hazelnuts from Cravanzana.
Price VAT included
Transportation not included
Add to cart
---
Product details
Ingredients
Cravanzana (CN) hazelnuts and milk chocolate from the Dominican Republic (minimum 46% cocoa, pure cocoa butter): sugar, cocoa butter, cocoa beans, whole milk powder. Emulsifier: soya lecithin, natural vanilla extract.
Conservation
Store in a clean, cool and dry place, away from light, 13°-18° C. Maximum humidity 60%. Serving temperature 18°-22° C.
Expiration
180 days (follow the expiry date indicated on the package)
Nutritional values for 100g:
Energy 2,510 KJ / 606 Kcal
Fat 48 g of which saturated 20 g
Carbohydrates 32 g of which sugar 31 g
Proteins 9.9 g
Salt 0.146 g
Allergens
Cereals containing gluten and derived products




Milk and its derivatives




Soy and soy based products




Nuts