Shop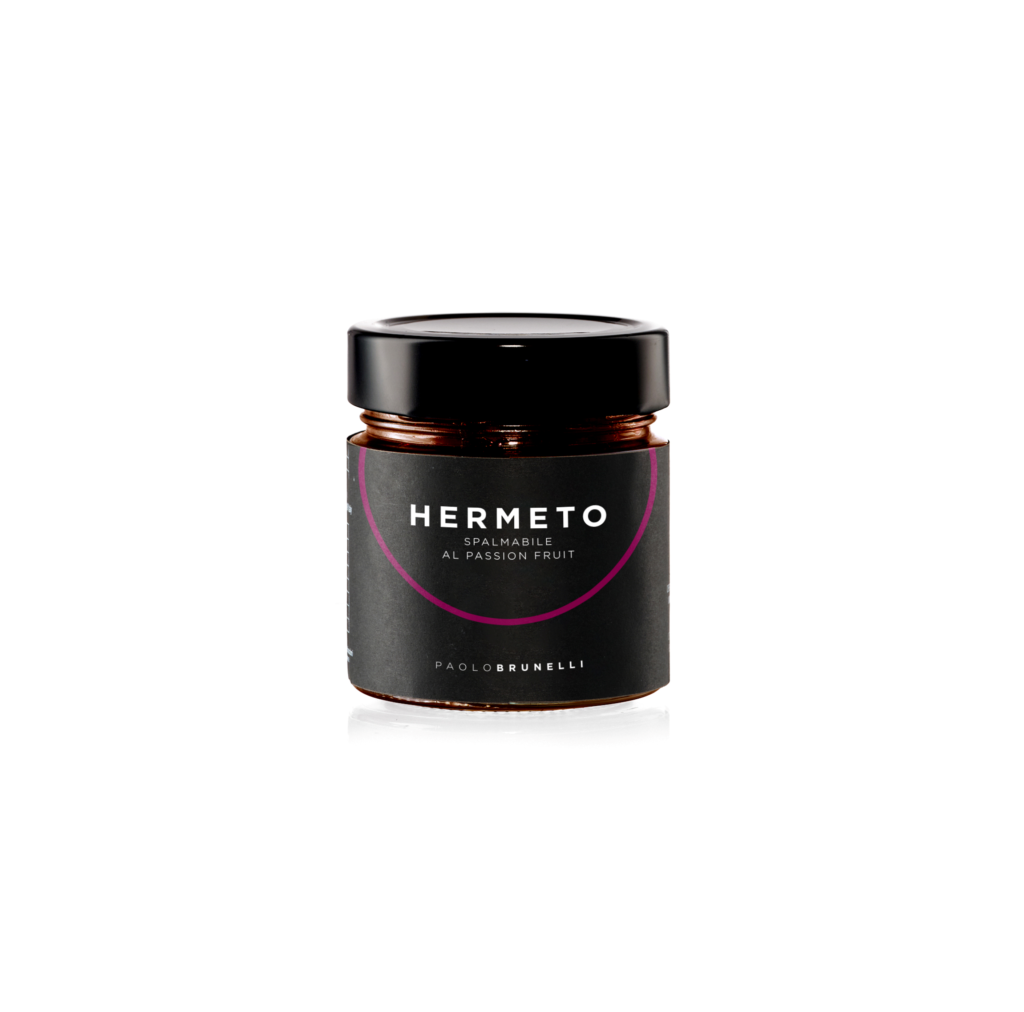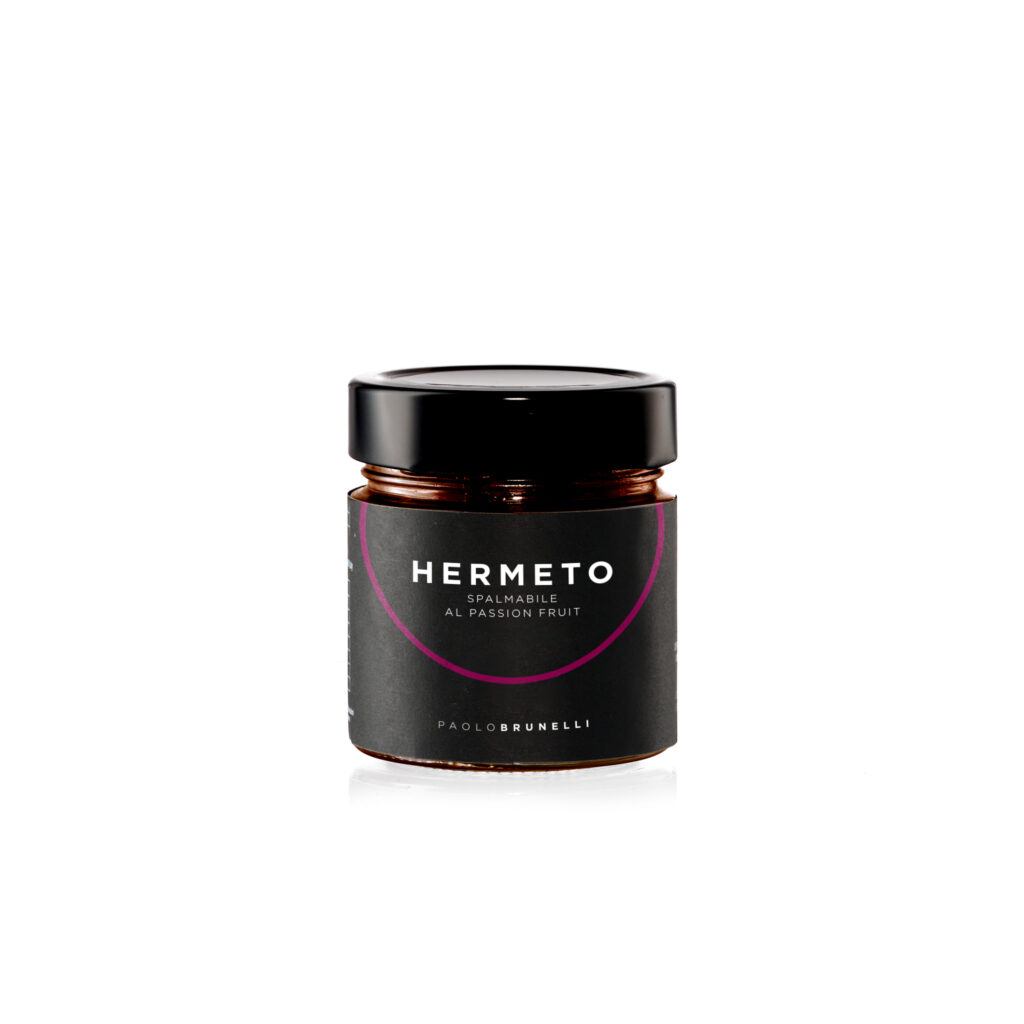 Hermeto — Spread
SWEETENED PASSION FRUIT AND COCOA SPREAD 180 g
Sweetened passion fruit and cocoa spread. It can be combined with white yoghurt, together with cereals or muesli.
Price VAT included
Transportation not included
Add to cart
---
Product details
Ingredients
Passion fruit, cane sugar, milk chocolate from the Dominican Republic -46% minimum cocoa (sugar, cocoa butter, whole milk powder, cocoa beans. Emulsifier: soy lecithin. Natural vanilla extract), anhydrous butter, glucose syrup.
Conservation
Keep in a cold and dry place and away from heat sources between 13°-18° C. Maximum humidity 60%. Serving temperature 18°-22° C.
Expiration
180 days (follow the expiry date on the package)
Nutritional values for 100g:
Energy 1,622 KJ/388 Kcal
Fat 19,71 g, of which saturated fats 11,97 g
Carbohydrates 49,94 g of which sugars 40,17 g
Proteins 2,59 g
Salt 0,02 g
Allergens
Milk and its derivatives




Soy and soy based products




Nuts