Shop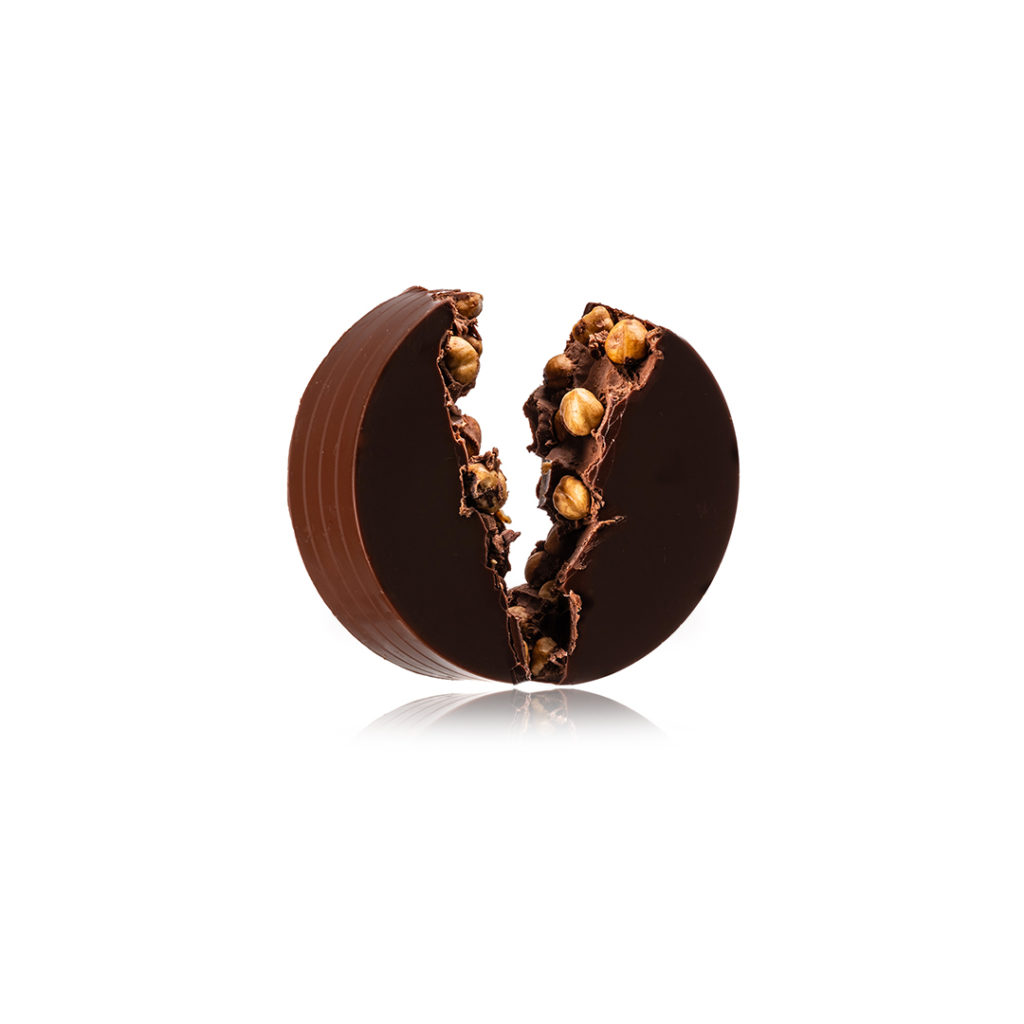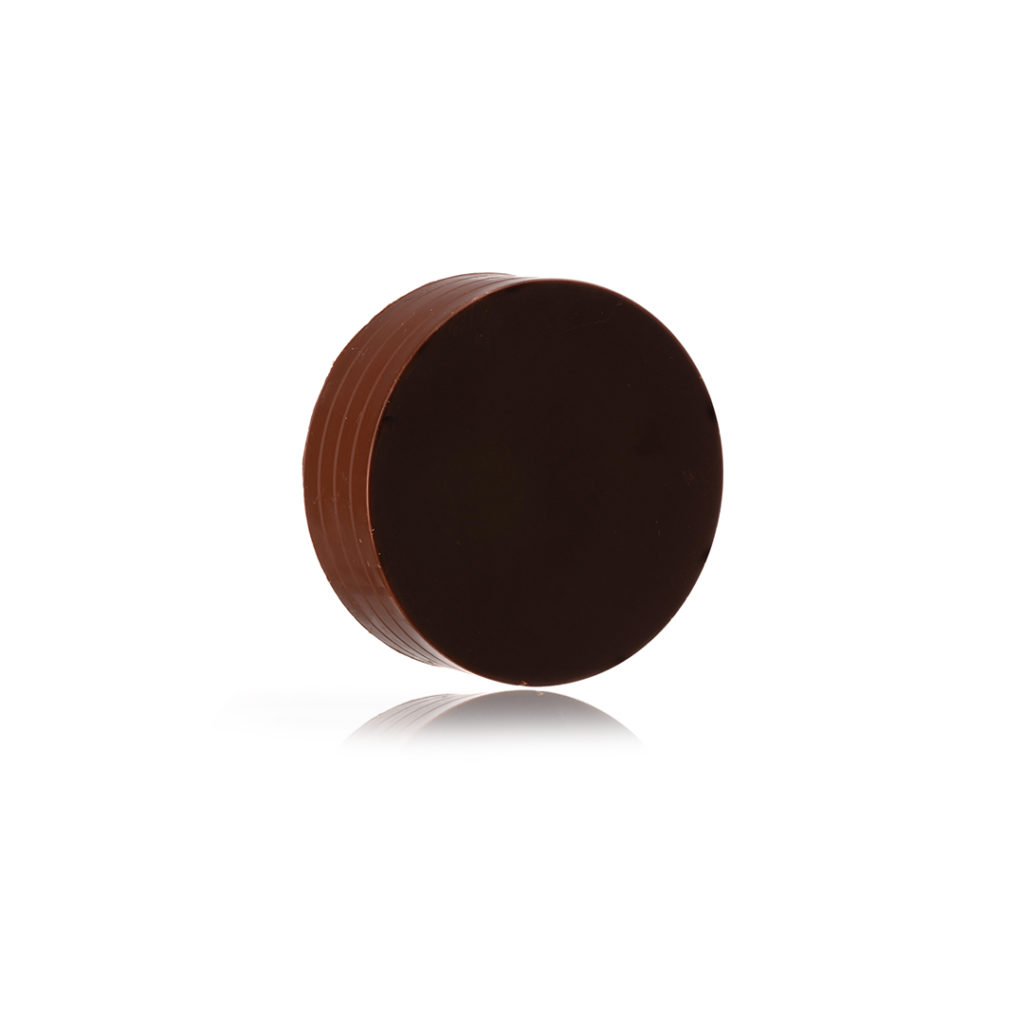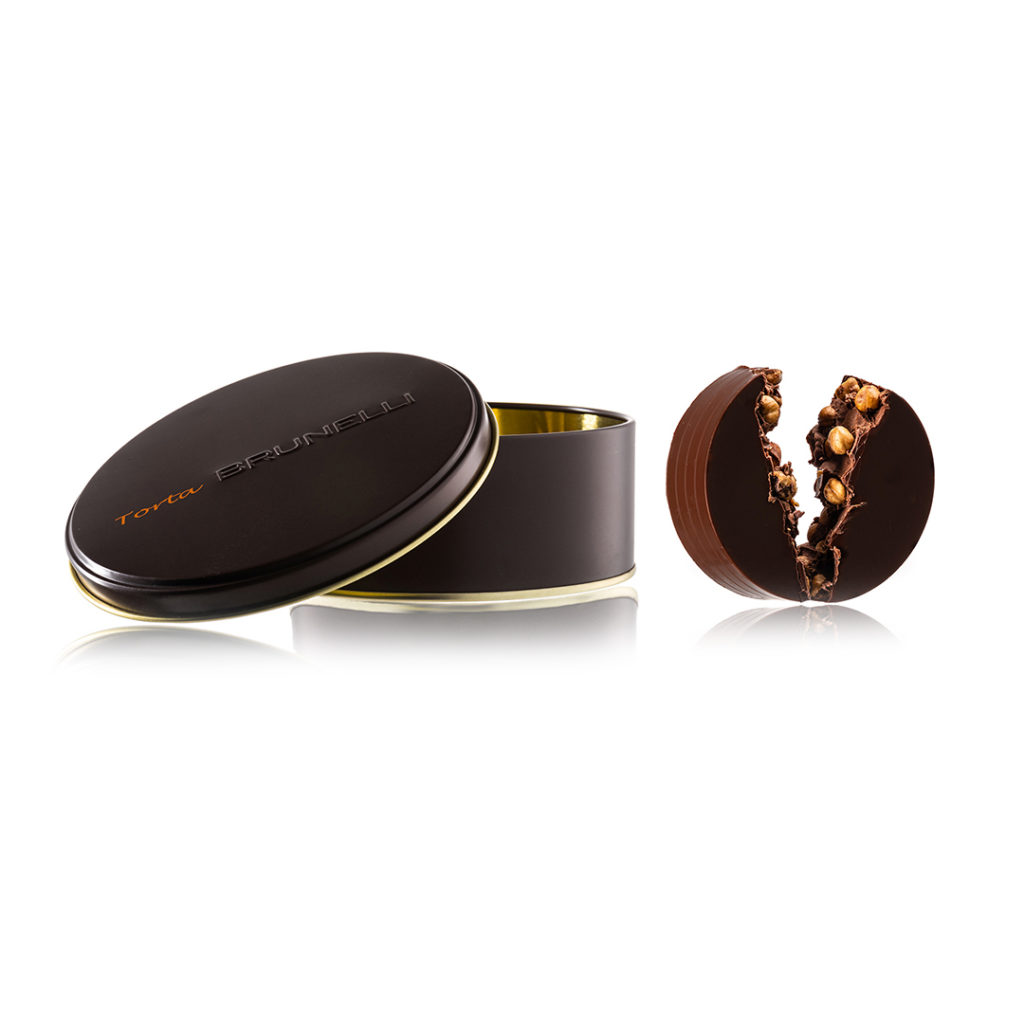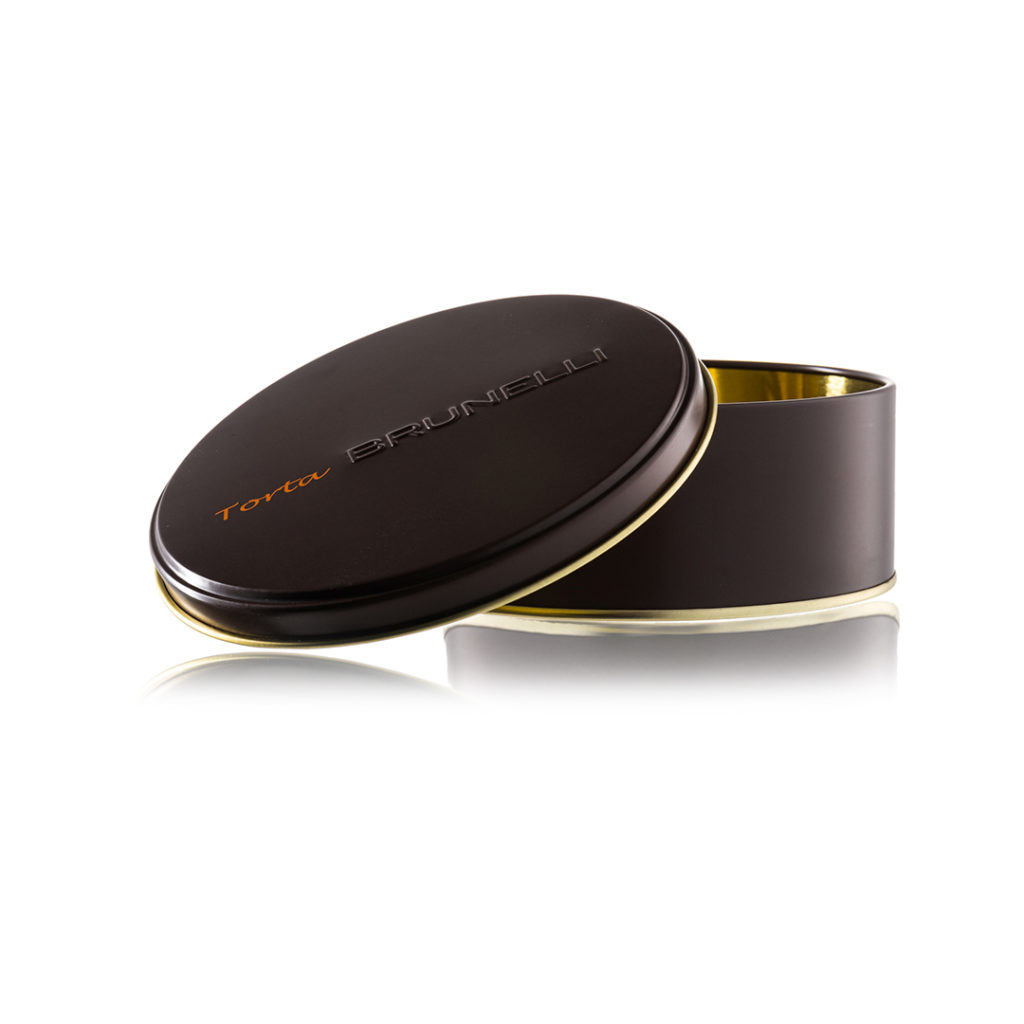 Torta Brunelli
CHOCOLATE TART 380 G
Torta Brunelli is a cake for 11 people. When we think of a cake, we imagine it always in portions of even numbers; for four, for six, for twelve people, and so on. We live in an era that moves towards feelings, where differences, the different, constantly question us about our real ability to share. Accepting the unusual or the unpredictable is a choice of life and taste.
Price VAT included
Transportation not included
Add to cart
---
Product details
Ingredients
Cravanzana hazelnut (Cn) and milk chocolate from the Dominican Republic (46% cocoa min., pure cocoa butter): sugar, cocoa butter, cocoa beans, whole milk powder. Emulsifier: soy lecithin, natural vanilla extract.
Conservation
Store in a clean, cool and dry place, away from light, 13°-18° C. Maximum humidity 60%. Serving temperature 18°-22° C.
Expiration
180 days (follow the expiry date on the package)
Nutritional values for 100g:
Energy 2,572 KJ / 620 Kcal
Fat 51.86 g, of which saturated 14.68 g
Carbohydrates 26.18 g
Proteins 12.47 g
Salt 0.01 g
Allergens
Cereals containing gluten and derived products




Milk and its derivatives




Soy and soy based products




Nuts