Shop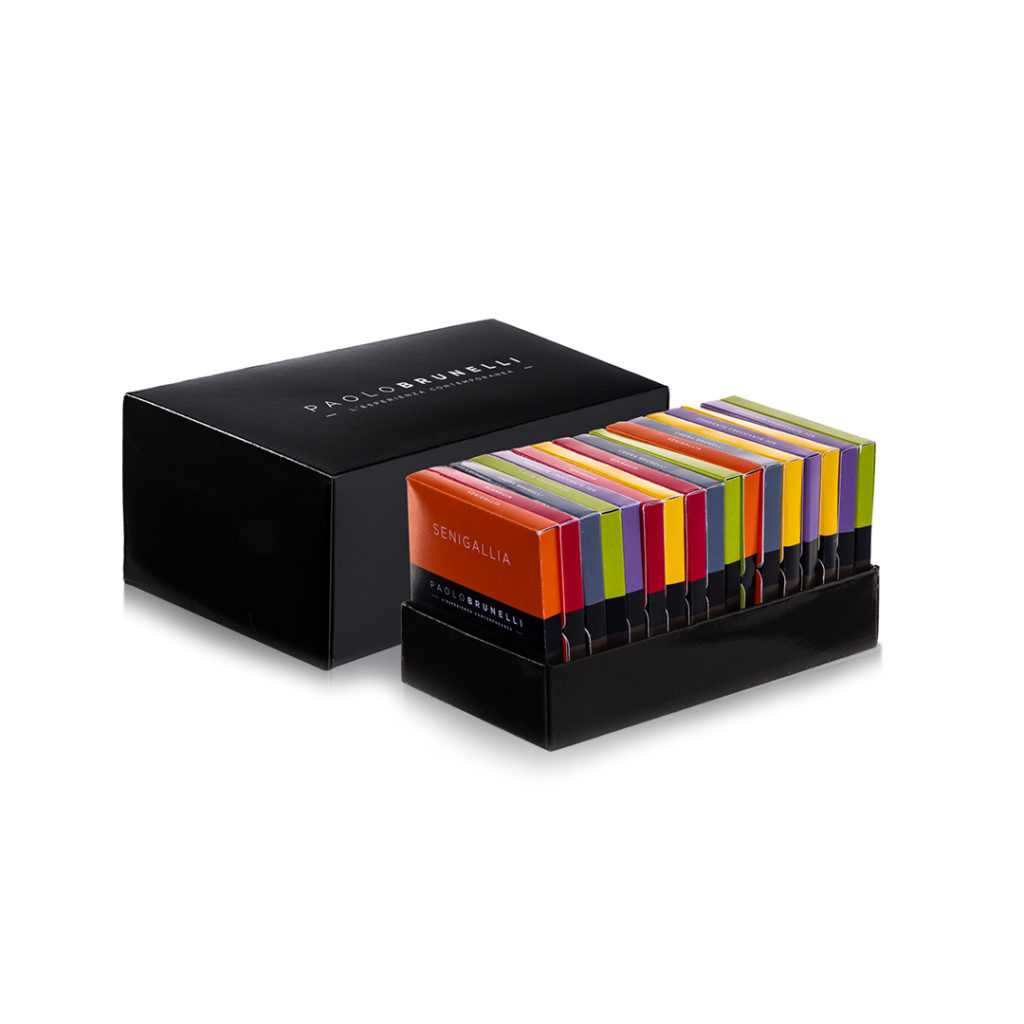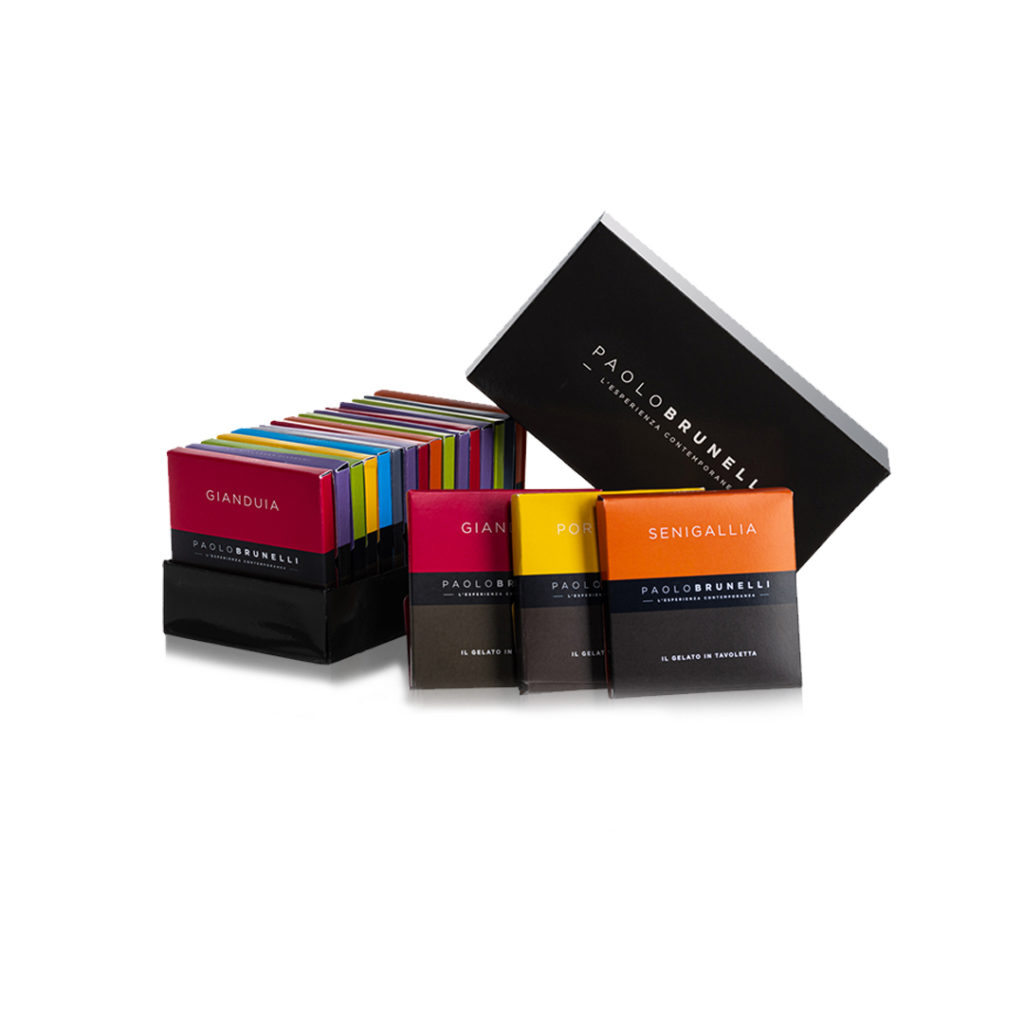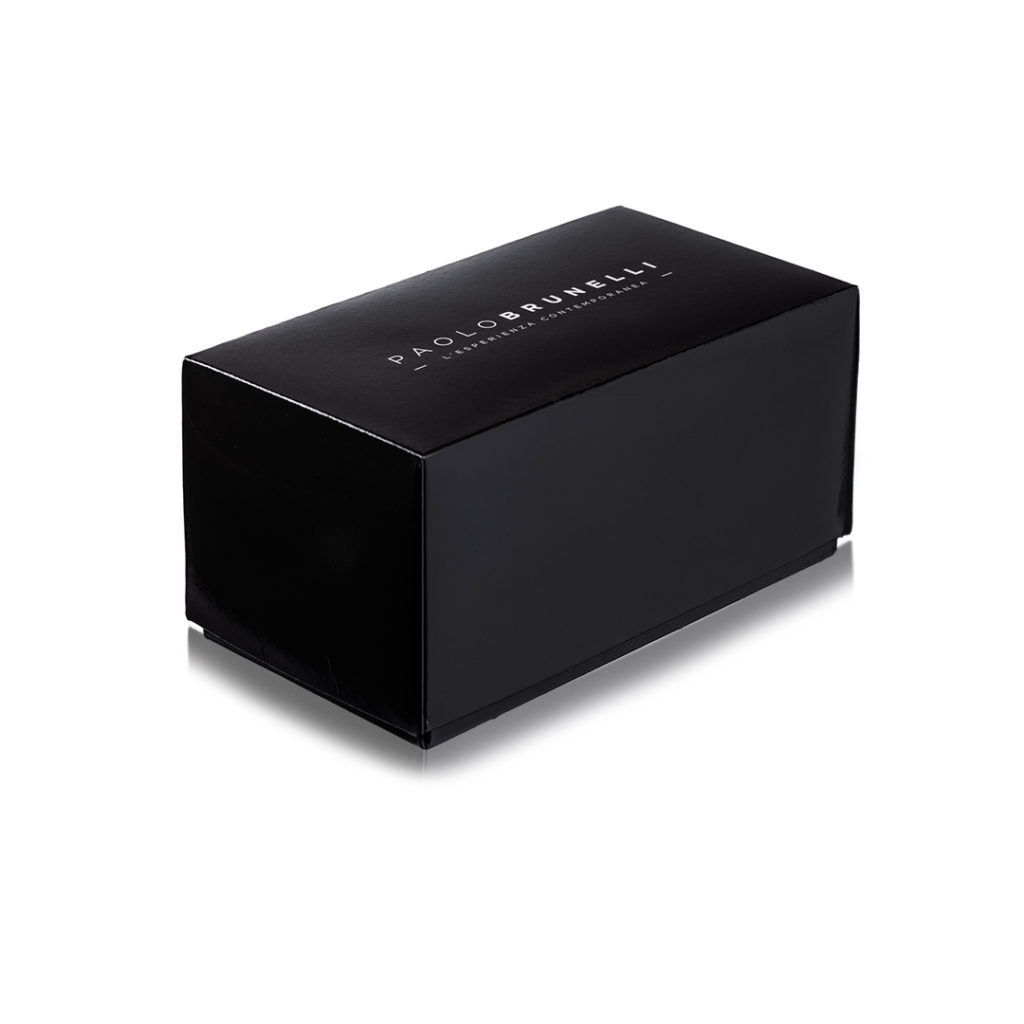 Box — Ice Cream in Tablet
BOX — ICE CREAM IN TABLET 375 g
Inside the box there are all the various types of Gelato in tavoletta: Brunelli Cream, Portonovo, Senigallia, Gianduia, Crunchy Fondant and Crunchy Milk. The box, upon request (by contacting the number 348 9161985) can also be composed of just one taste, or two flavors of Gelato in tavoletta. The tablets are kept inside their wrapping then contained in the box itself for a total of 15 tablets. The nutritional information and the allergens are the same as those shown on the product page for each tablet.
Price VAT included
Transportation not included
Add to cart
---
Product details
Conservation
Store in a clean place, away from light, cool and dry 13 ° -18 ° C. Maximum humidity 60%. Operating temperature 18 ° -22 ° C.
Expiration
180 days (follow the expiry date shown on the package)
Allergens
Milk and its derivatives




Soy and soy based products




Nuts